ROUND BALER PLATFORM BELTS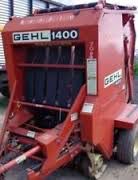 Our product range includes platform belts for older model round balers such as GEHL - Models 1400, 1450, 1500, 1600, 1850 and 1860 and INTERNATIONAL 241 and 2400.
We can also supply you with leader wire and cable suitable for platform belts.
Contact us on 1800 023 025 to discuss your requirements for platform belts.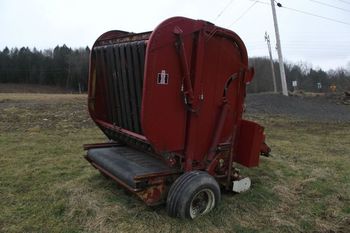 Always check bottom belt tension before baling.
Bottom Belts require full tension at all times.
A loose bottom belt will track out of the V-guide and roll over.